Project summary
#megacities&pollution
Project title
Megacities and pollution
Project:
Megacities and Pollution: The Asian Epicenter is a photodocumentary project that analyzes three of the greatest environmental challenges of the 21st century: plastic waste, poor air quality and water pollution. The project focuses on three megacities in Asia, the most populated continent in the world: Metro Manila, Delhi and Jakarta.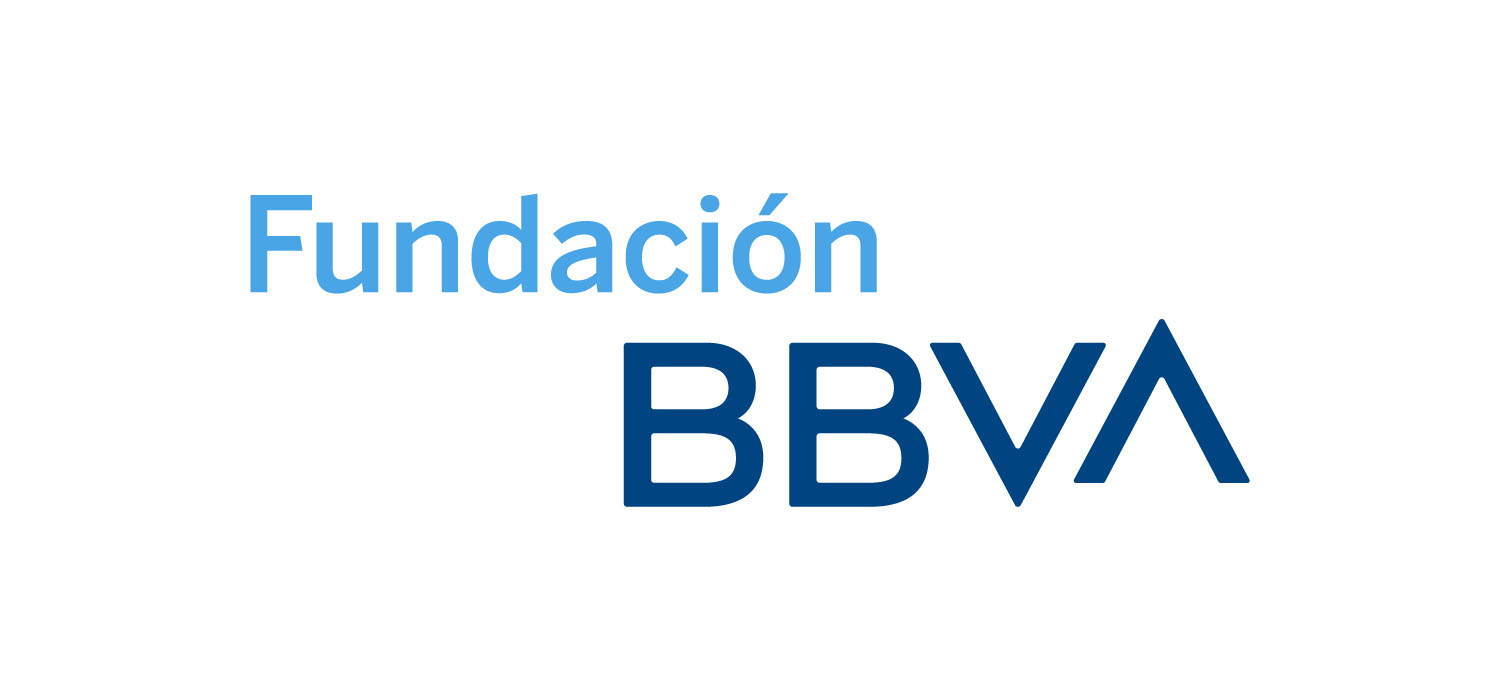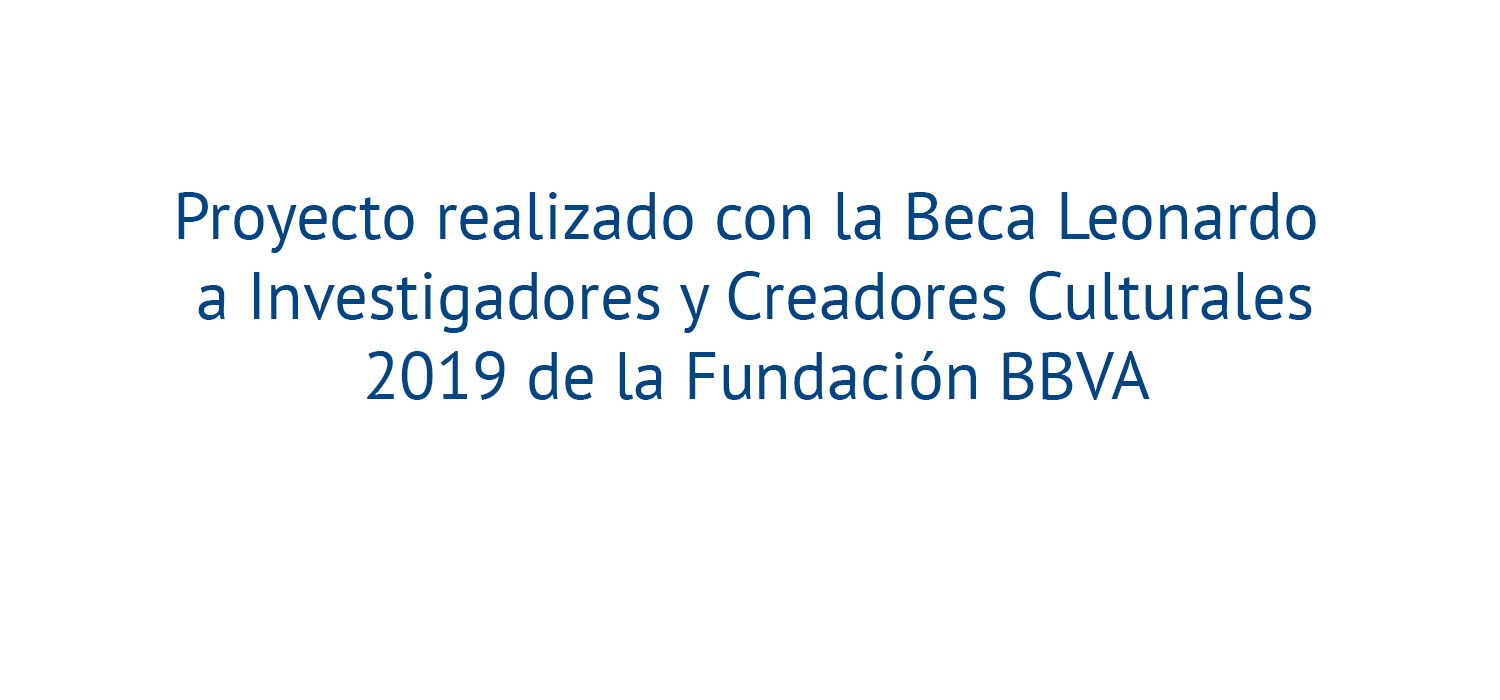 Crowdfunding
Without support we won't be able to continue
Are you interested in journalism and the climate crisis?
Donate now