New Delhi: the world's most polluted capital city
A visual talk by photojournalist Santi Palacios
Project summary
#megacities&pollution
Project title
Megacities and pollution
Project:
Megacities and Pollution: The Asian Epicenter is a photodocumentary project that analyzes three of the greatest environmental challenges of the 21st century: plastic waste, poor air quality and water pollution. The project focuses on three megacities in Asia, the most populated continent in the world: Metro Manila, Delhi and Jakarta.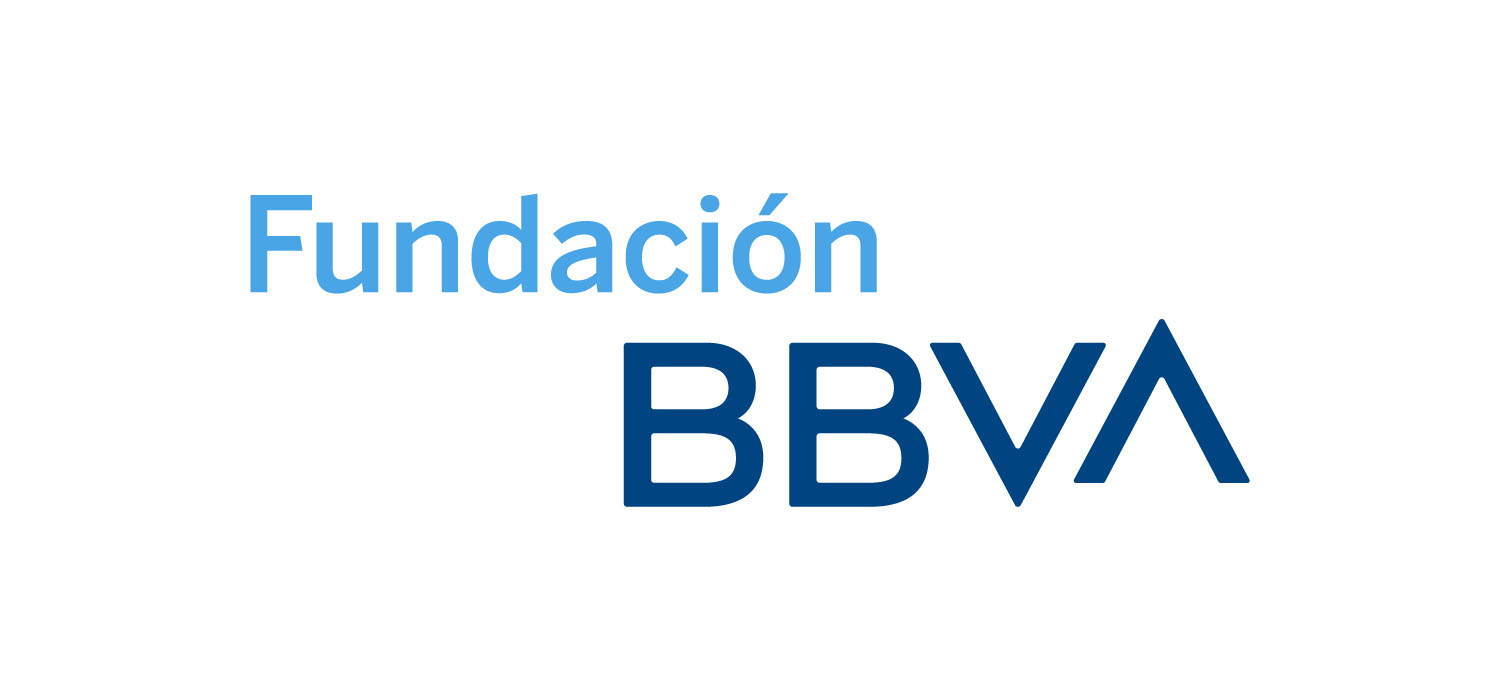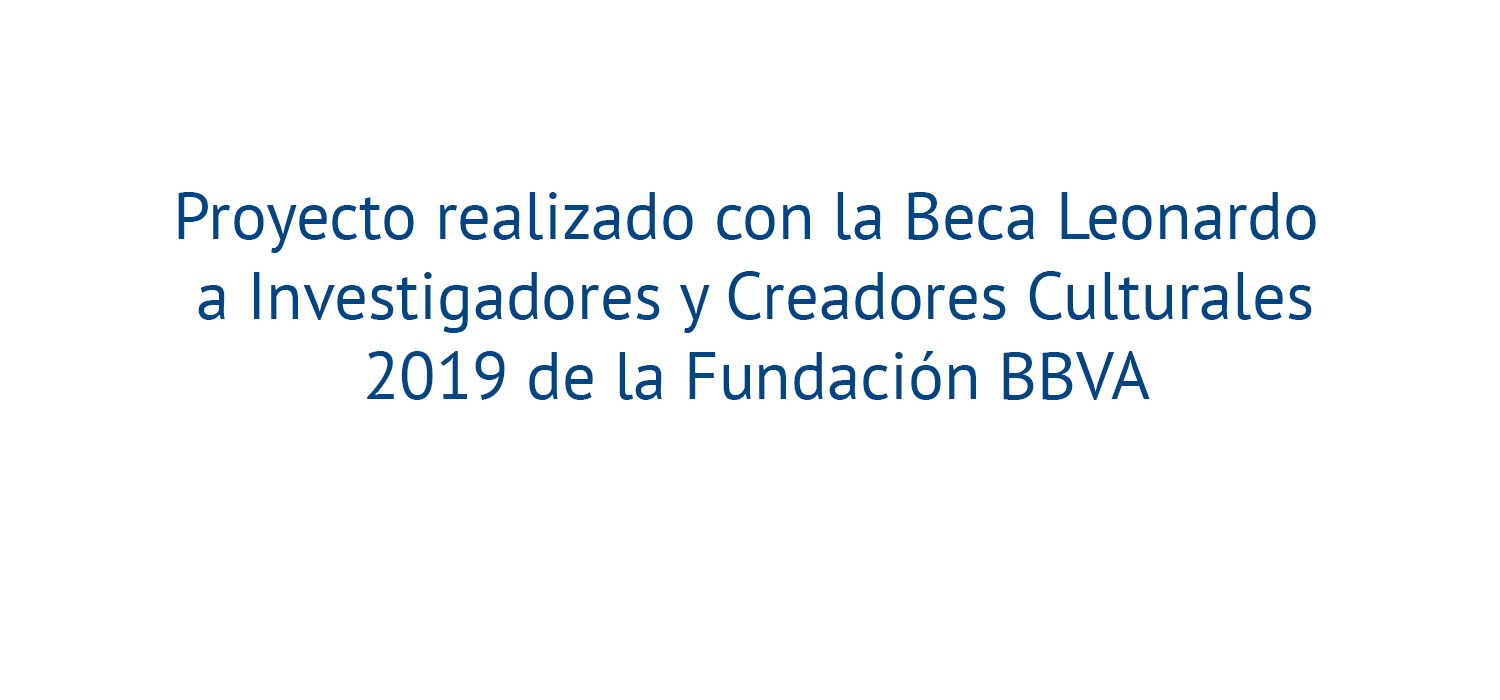 Crowdfunding
Without support we won't be able to continue
Are you interested in journalism and the climate crisis?
Donate now
What is it like to live in a megacity where the air is toxic? What are the causes and consequences of these extreme levels of pollution? How can we capture and transmit this dire situation through images?
In this 15-minute visual talk —the first of many we hope to present at Sonda Internacional—, photojournalist Santi Palacios explains the project Megacities and Pollution: The Asian Epicenter, focusing on the situation in Delhi, the capital city with the worst air quality in the world. In this visual journey narrated through the lens of his camera, Santi Palacios describes and illustrates the blanket of smog that covers this megacity.